Full-Service Medical & Cosmetic Dermatology in South Orange County
Dr. Michelle Hure is double board certified in dermatopathology and anatomic pathology, specializing in skin cancer as well as cosmetic dermatology.
Our core mission is to provide expert dermatology & dermatopathology care in a warm environment.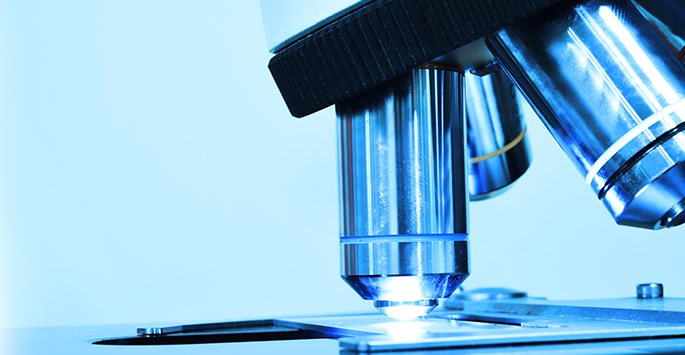 As a dermatopathologist, Dr. Hure is an expert in the pathology of the skin…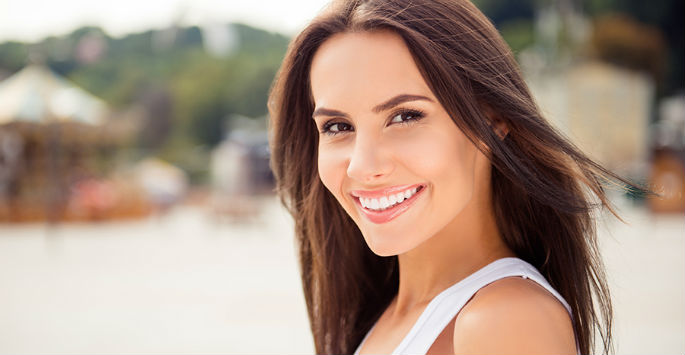 Reach your aesthetic goals with our cosmetic dermatology treatments at OC SkinLab…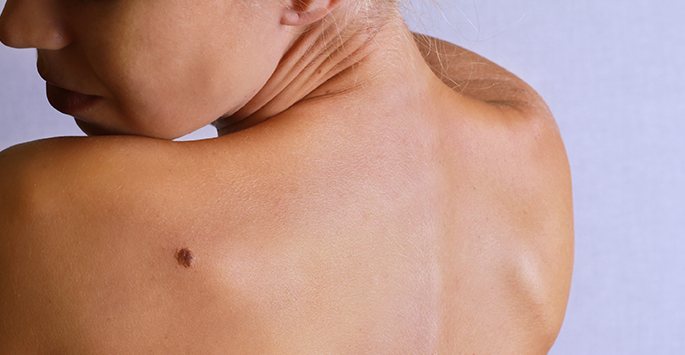 Correct your skin conditions with medical dermatology care at OC SkinLab…
Dr. Hure had a vision of a practice that centered around the patient…
We are here for you
OC SkinLab is conveniently located in the heart of San Juan Capistrano just off the I-5 freeway. We provide caring, expert, and personalized skin solutions that enhance our patients' lives. Our goal is to offer full service dermatology and dermatopathology care in a warm and trusting environment. Schedule a visit with us to learn how we can enhance your skin health and beauty.
Request a Consultation Today